Over 60 Years of Experience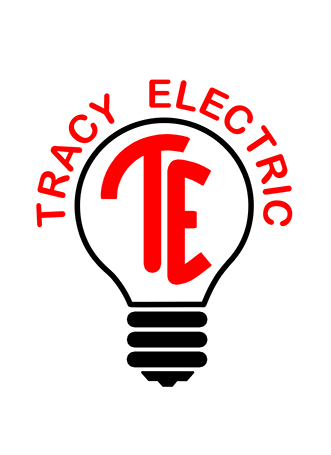 24 Hour Emergency Service
Tracy Electric is a licensed and insured electrical contractor.
We offer electrical, motor rewinding, heating, air conditioning and refrigeration services to industrial, commercial and residential customers.
As an essential business Tracy Electric will remain open during the COVID-19 outbreak. We are following the CDC's interim guidance for business and employers to help protect our employees and customers.
Our front counter will be closed until further notice. Please call in advance if you need to pick up or drop off materials, motors or any other equipment. Please send all payments in by mail.
24-hour emergency service will be available. Leave a message when prompted by the automated attendant and it will be forwarded to the person on call.
Thank you for your support as we work together to get through the COVID-19 pandemic.
Tracy Electric
1308 Jefferson Street
Lawrenceville, IL 62439
Phone: (618) 943-2243
Fax: (618) 943-3368
Email: contact(remove for spam)@tracyelectric.com